— Multi-Instrumentalist & Composer —
Born and raised in musical family, I started off with singing.
Then the piano became my love and in the meanwhile learned 2 play guitar & bassguitar & some drums.
Now finallyI found the time, refound my passion and have the money 2 buy myself some home-recording equipment I decided to give it another go as I have always wanted… creating my own music on my own terms …
Mostly solo-projects, but sometimes I team up with some of my amazing friends….
Sir LixaLot on AudioMack
Sir LixaLot on YouTube
Sir LixaLot on SoundCloud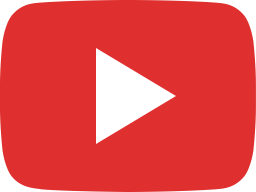 slowlove (1st edit)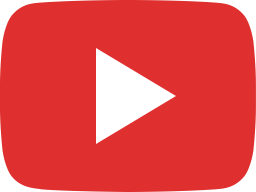 ReTweeQ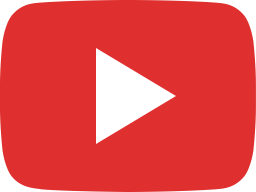 Foul Play (sketch)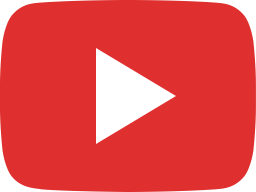 Sailing with Pirates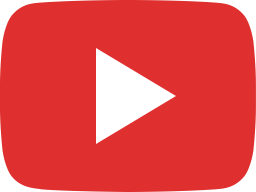 Holy Noodliness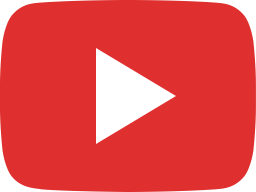 Washing My Soul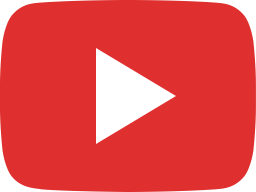 hot days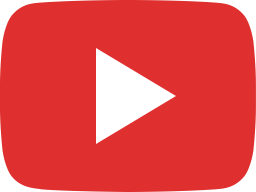 slow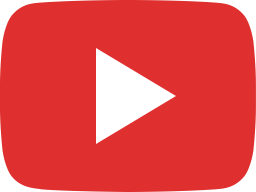 what u waitin 4, 5, 6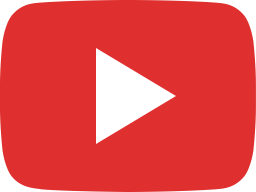 In My Head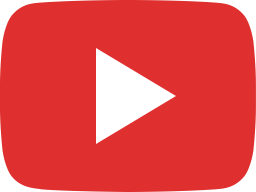 Sizzle (Dark Version)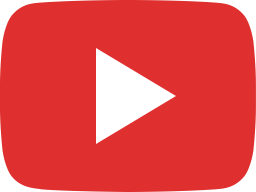 Sunday Ramblings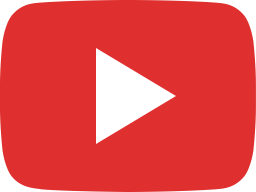 29 (w0rk in progress)